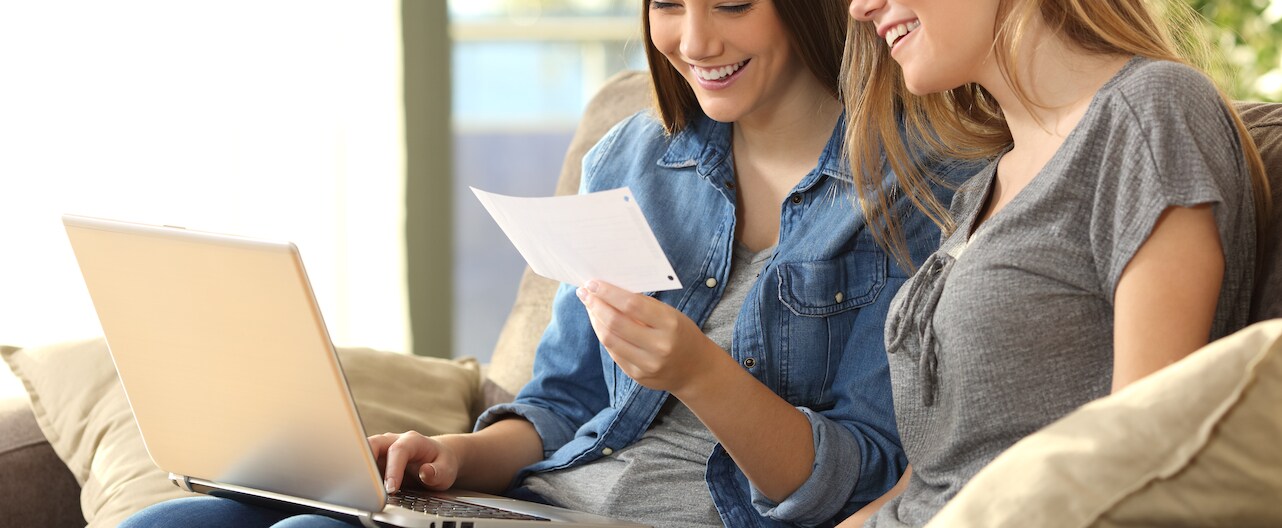 Shop from Anywhere: Get the Real Deal with Duval Honda
In today's world, its easiest (and sometimes safest) to shop from home, including car shopping. Duval Honda understands this, and we've developed an online system that enables you to shop, buy, and pay for a new or used car from anywhere. That's right - you don't have to live in Jacksonville or even Florida, to shop for and purchase or lease a car from Duval Honda. With our digital retailing tool, the closest dealership is in your driveway. You can perform the whole car-buying process from your kitchen table, living room sofa, or even your bed! Get the real deal from Duval Honda. Read on to see how.
You'll find a massive selection of new and used cars, trucks, SUVs, and minivans at Duval Honda in Jacksonville, FL. But even if you can't make it into our dealership, you can still find the car you want, pay for it, and have it delivered - entirely online! With Duval Honda's digital retailing tool, you can:
Pick out your favorite model from our inventory.
Click on "Get the Real Deal."
Enter your contact information in the secure form.
Choose a protection plan, maintenance plan, GAP coverage, or lost key replacement package.
Select delivery method, if desired.
Enter trade-in information, if applicable.
Choose a loan or lease payment plan.
Review your deal. If you did not request delivery, you can also schedule a test drive for the car at this point.
When you review your deal, you'll see details on your total purchase, including the trade-in, taxes and any incentives that apply.
There is no obligation to commit to the purchase at this point, so you can still explore other models, buying options, and maintenance and protection plans up until you make your final decision.
Jacksonville drivers never had it so good! Find your perfect car, lease or finance it, and have it delivered without even leaving your couch with the digital retailing tool from
Duval Honda
.
Build Your Real Deal