When you're shopping for your next new car, what you decide to buy is only the first part of the equation. Potentially just as important is the question of how you're going to pay for it. For most drivers, the answer is going to be a loan or a lease.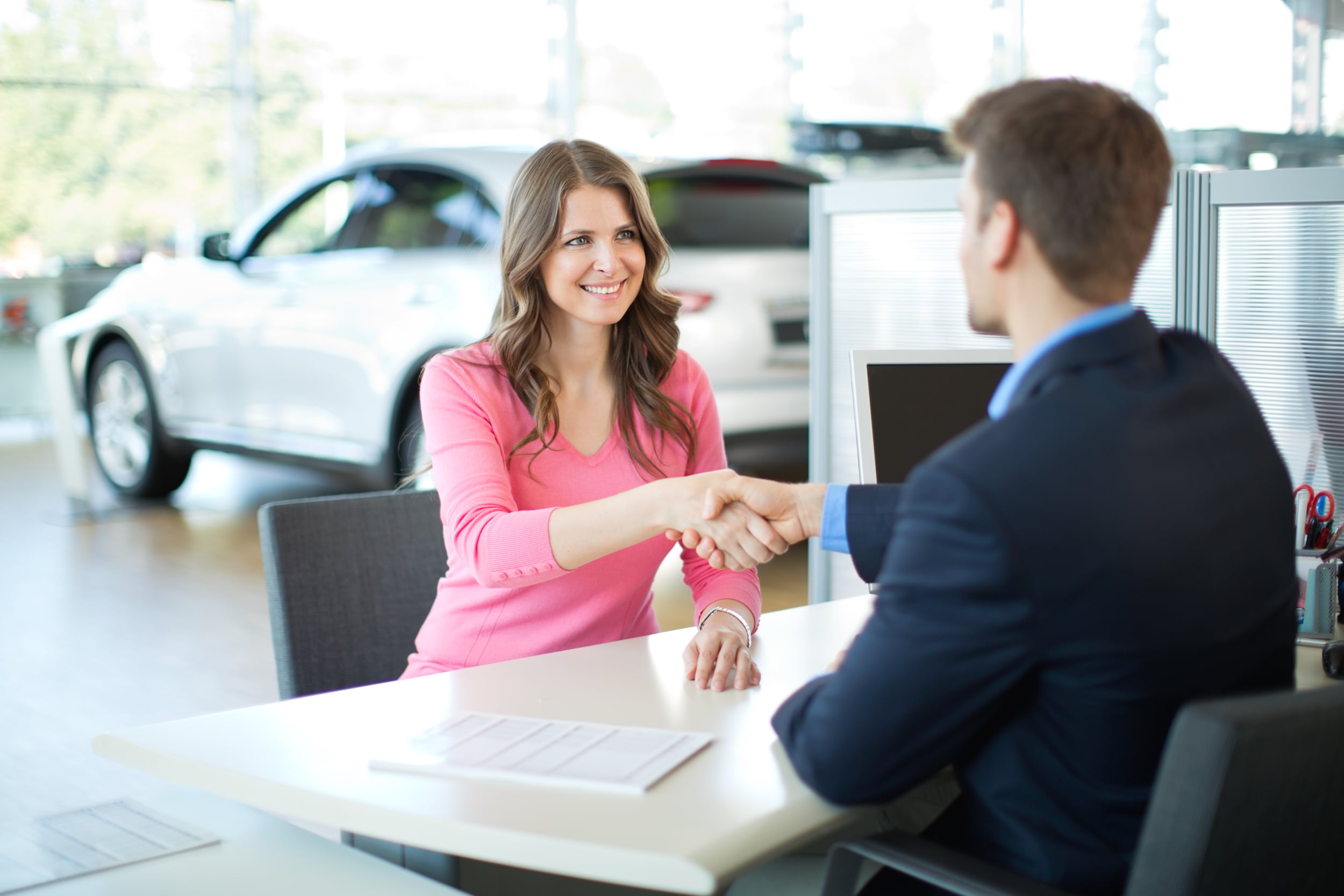 All that's left to figure out which one is right for you. Your decision will most often depend on what exactly it is you're looking for in your vehicle experience. Financing with a loan, for instance, can be better for individuals interested in driving the same car for a longer stretch of time. While the monthly payments for a loan will higher, you also get to keep the car once the loan's been paid off. That can add up to years of driving where you don't have any kind of payment.
Leases, in comparison, come with more restrictions, because you don't actually own the car. A lease is basically agreeing to rent it for the space of a few years. That means you have to give the car back when the lease has expired. You'll have to keep the vehicle in good shape and adhere to things like annual mileage caps. On the plus side, however, your monthly payment on a lease will generally be lower than with a car you buy with a loan. This can make a new vehicles more affordable if you're a driver with more limited means.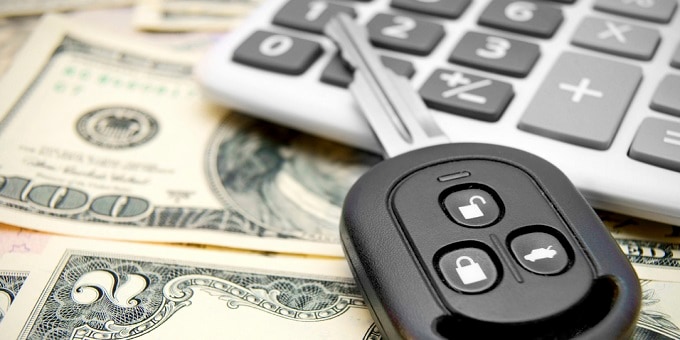 Would you like to know more about loans and leasing? Get in touch with us at Duval Honda in Jacksonville, FL. Our dealership's finance team would be happy to answer any questions you have about these options. We also work hard to provide additional perks. All of our vehicles come with a Lifetime Powertrain Limited Warranty, regardless of whether you use a loan or a lease.