There are a lot of reasons to invest in a used car. The right pre-owned model can deliver the performance and features you want at a better price. When you're looking for a dealership to buy your used car from, consider everything that Duval Honda has to offer. Our onsite selection of used cars has dozens of valuable options available.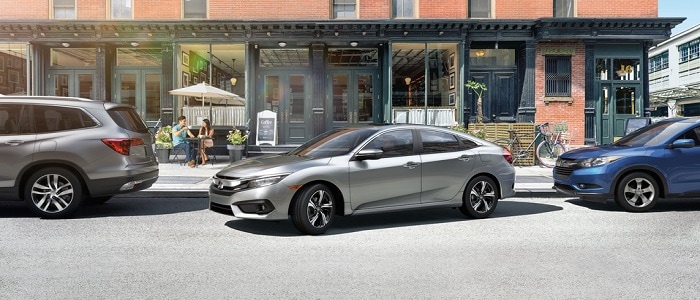 A Diverse Inventory of Used Models from Honda and More
What exactly does our Jacksonville-area dealership have to offer? We have a rich selection inventory of used Hondas that include some of the most popular models on the market. These include market-leading sedans like the Honda Civic and Accord. We can likewise offer you options like Honda CR-V, and more.
And if you're interested in more than what Honda has to offer? We have dozens of used options from other automakers available onsite and throughout our wider network of dealerships. It doesn't matter if you're looking for mainstream models from brands like Ford and Toyota, or want a luxury car from automakers like Acura, Cadillac, or Mercedes-Benz. We can help you find an affordable option you'll love.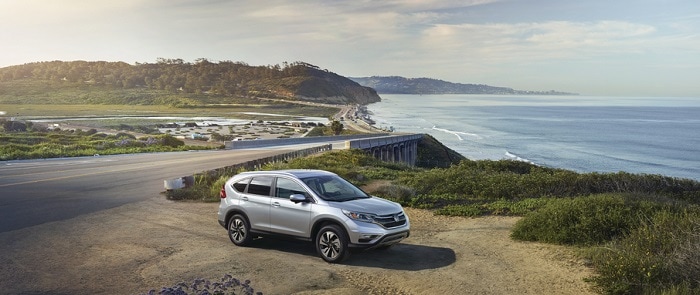 Experience the "Duval Difference" Today
The best part of shopping at Duval Honda? We have more to offer than just a great selection of used cars. When you come to our location in Jacksonville, you'll find friendly professionals committed to making sure you get the best deal possible on a car that you love. We're not interested in selling you just anything. Our goal is to make sure you go home in something that meets all of your needs.